How do I refer my friends & family to ShopBack?
You can retrieve your personalized referral code from here, then proceed to share it with your friends and family!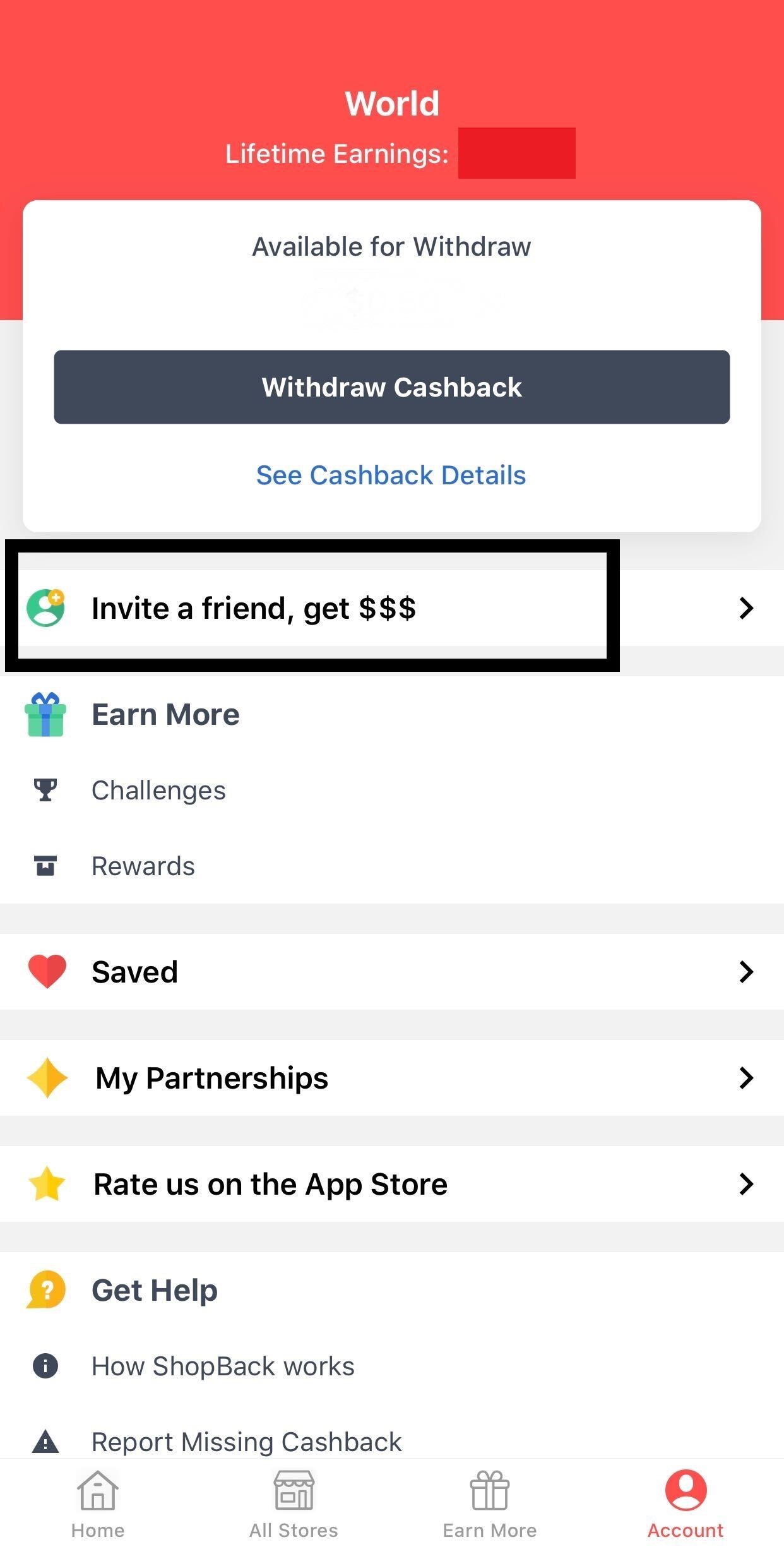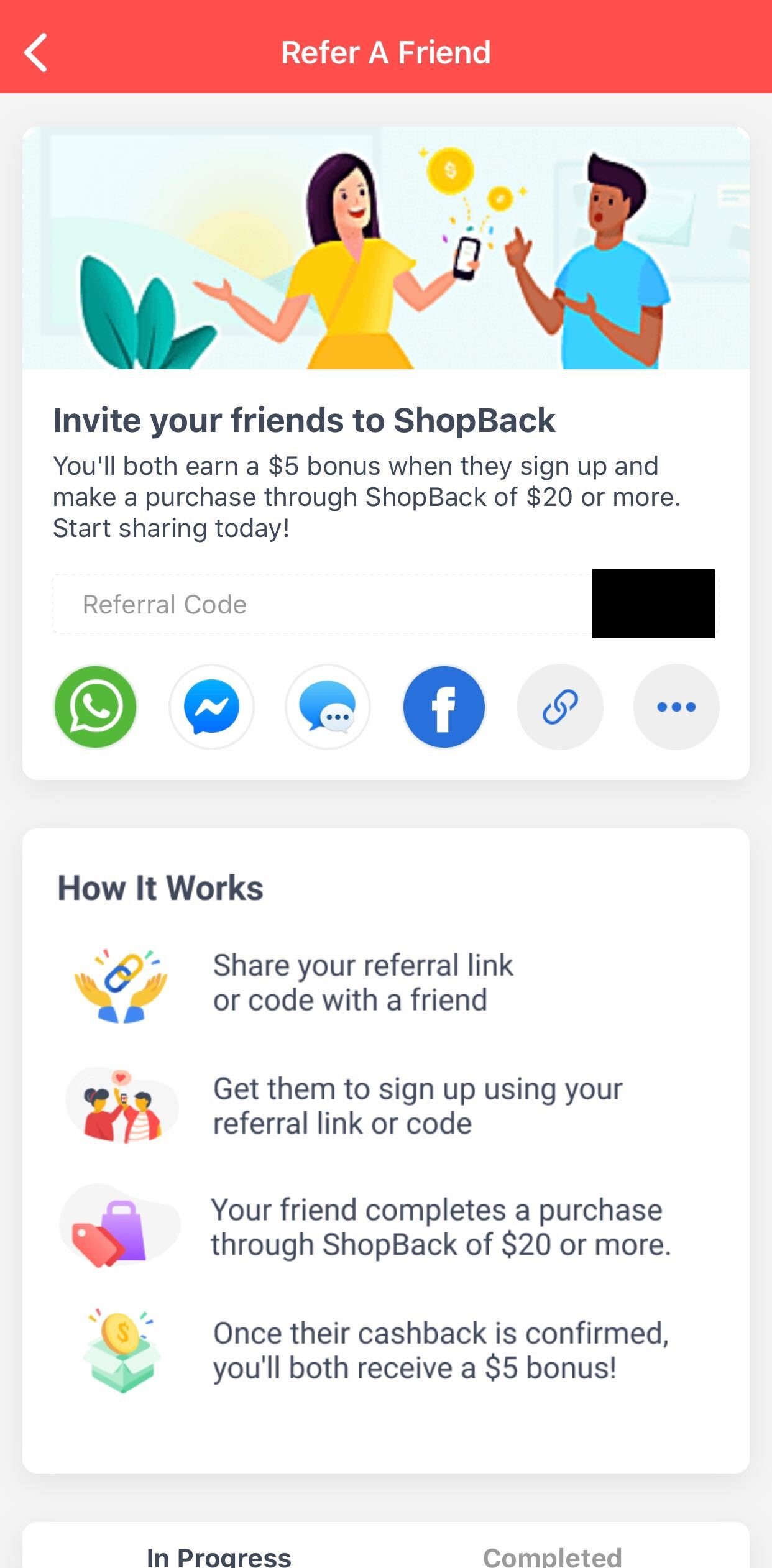 Once your referred friend signs up and makes a purchase with the stipulated minimum spend via our web or app, you will receive your bonus. For app referrals, only friends who have not downloaded the app yet will qualify.
If you have any further queries, please do not hesitate to click here and we will be glad to assist you!
Can't find what you need? Reach out to us!