Is there a limit to my Cashback withdrawal?
Yes. In ShopBack Australia, you have to accumulate AUD10 worth of confirmed Cashbacks to be able to withdraw. In other words, you are able to make a withdrawal once you have at least AUD10 in your Available Balance. The maximum you can cash out per day is AUD300.
You can view your balance in your ShopBack account as per screenshots below:

On ShopBack desktop website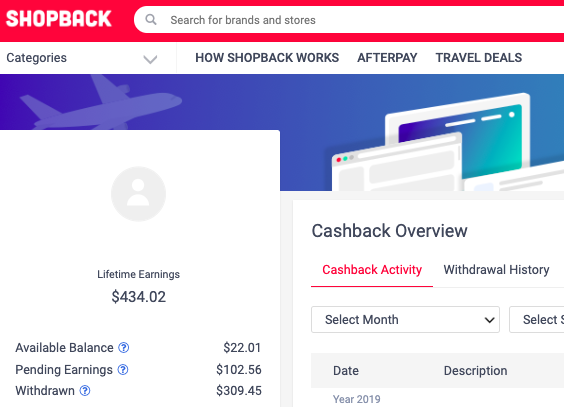 On ShopBack App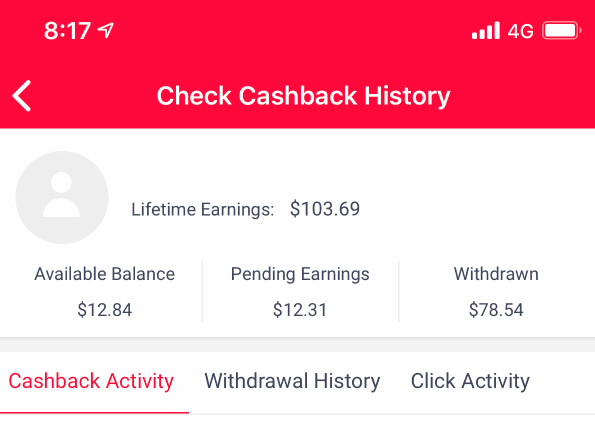 Should you have any queries, do reach out to our friendly live chat agents here! We are available from Mon to Fri, 10.30AM - 8.30PM AEST, excluding Public Holidays.
Can't find what you need? Reach out to us!