Where do I view my personal info?
If you're on the desktop browser:
You can view your ShopBack personal information here.

If you're on the ShopBack app:
Tap on the user icon at the top right of the screen beside the notification bell, then tap on 'Personal Information'. (Refer to the image below).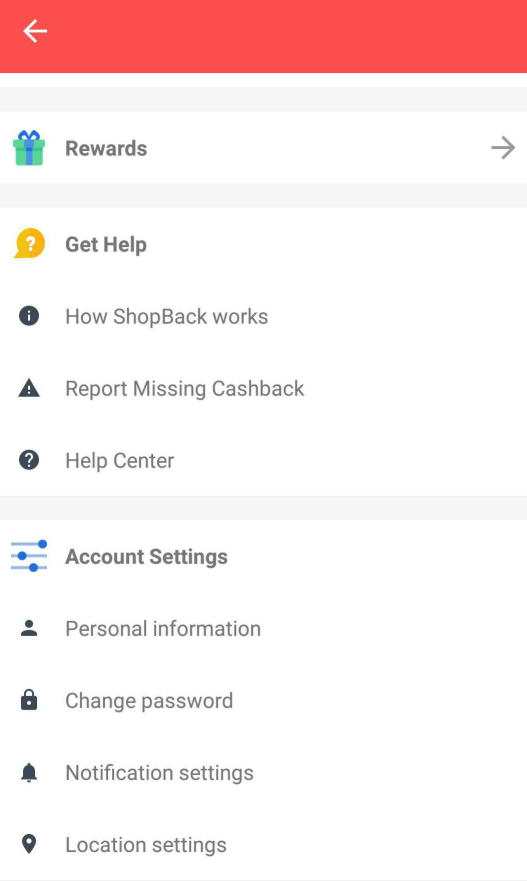 Should you have any queries, do reach out to our friendly live chat agents here! We are available from Mon to Fri, 10.30AM - 8.30PM AEST, excluding Public Holidays.
Can't find what you need? Reach out to us!