How do I sign up for a ShopBack account?
1. Click here to go to the signup page

2. Do ensure that you have selected the correct market domain.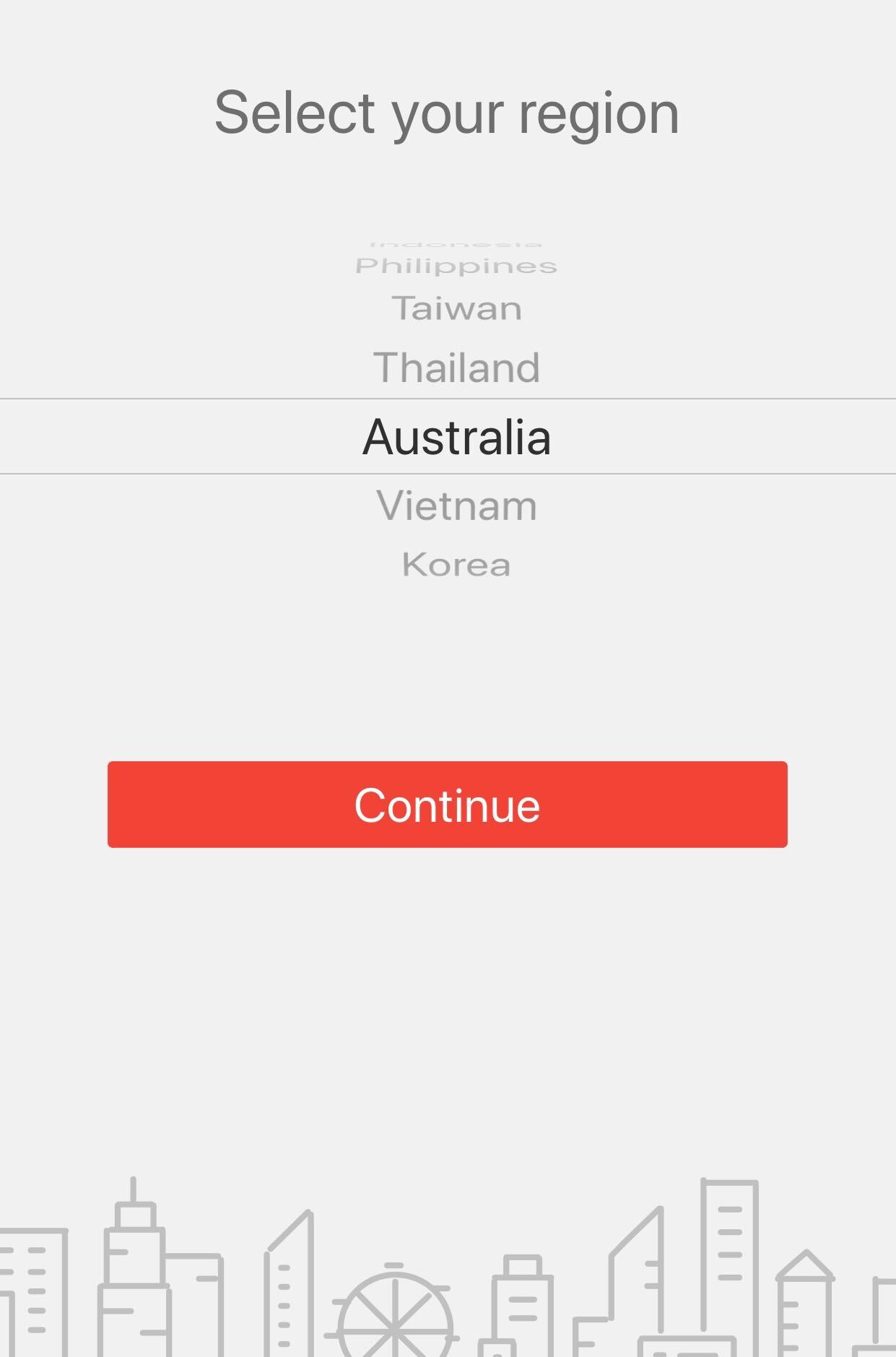 2.1. Register for a ShopBack account via your email address (by clicking "Sign Up") or register via your Facebook account or Apple account (by clicking on "Facebook" button or "Apple" button).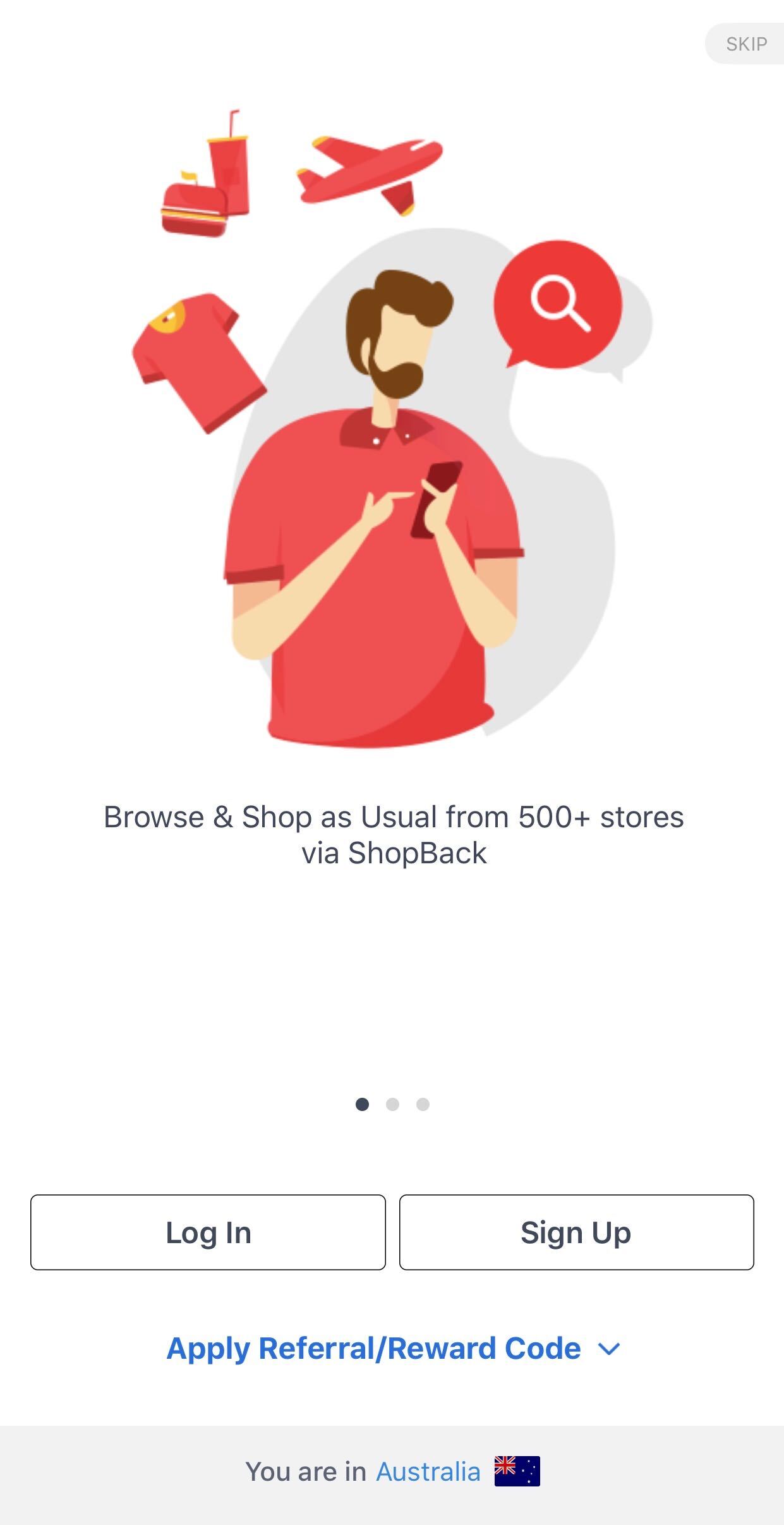 IMPORTANT: Please note that users may only sign up for 1 ShopBack account per market. If you would like to use ShopBack in a different market domain, you will need to sign up for another account.

3. Upon completing your account registration, please verify your Shopback account by clicking on your "Personal Information" to verify.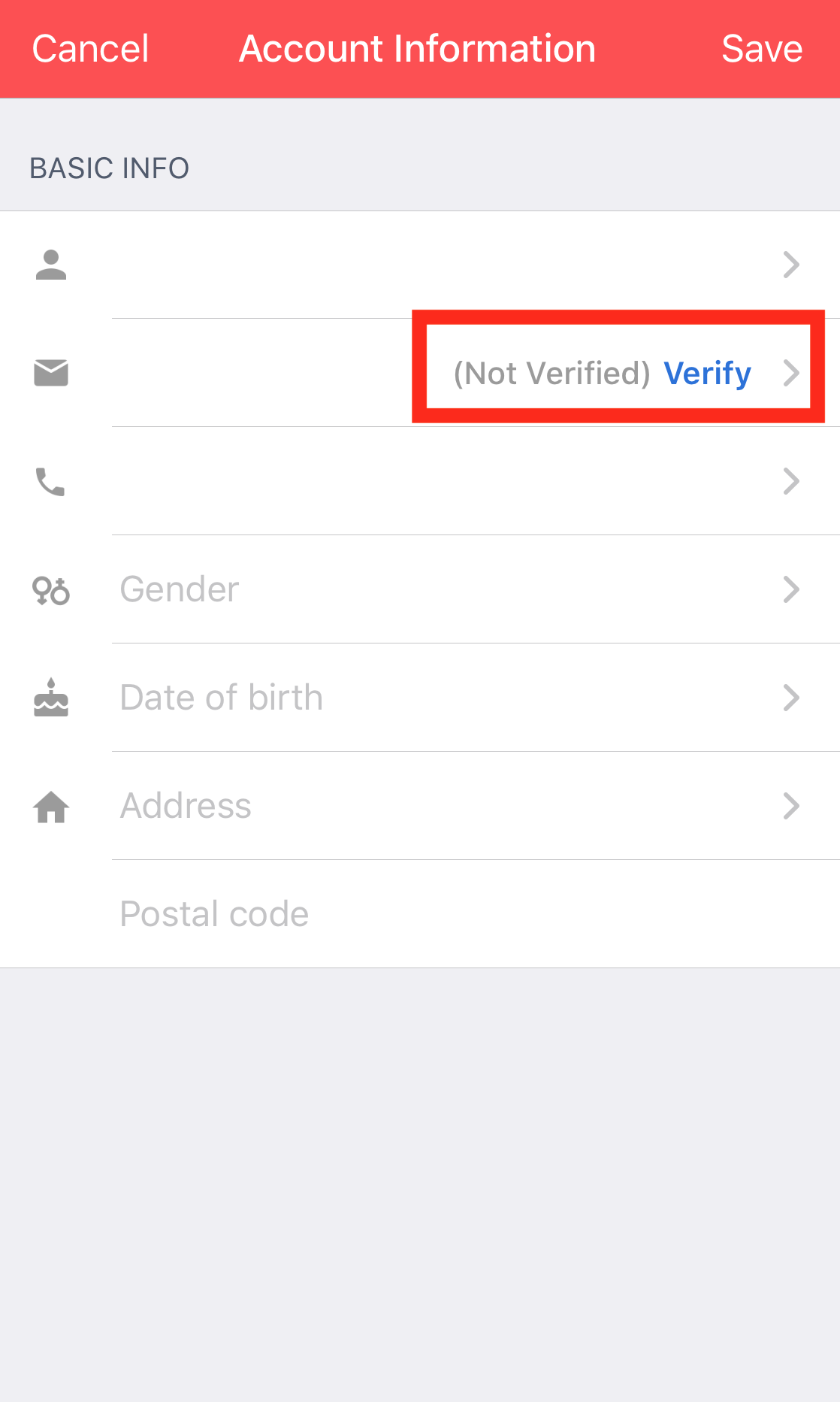 If you have any further queries, please do not hesitate to click here and we will be glad to assist you!
Can't find what you need? Reach out to us!